Shrine Services, a division of Etsell, Inc. is a telemarketing firm. One of the major efforts of Shrine Services is raising money for local Shrine fraternities through Shrine Circus events. Thoughtful sponsorships from businesses and individuals make it possible for individual Shrine Centerís to retain much-needed operating funds, which in turn helps the local Shriners to continue their work on worthwhile and benevolent Shrine programs. Your gift will enable local Shriners to maintain their lifeline in your community.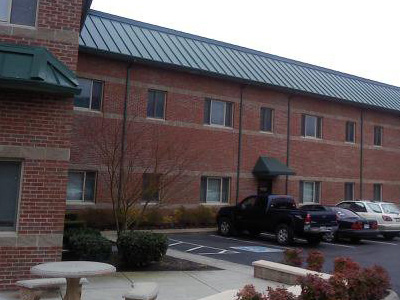 Your sponsorship participation in the Shrine Circus program also makes it possible for the Shriners to provide free tickets to many underprivileged children and seniors in the local community to attend the Shrine Circus free of charge.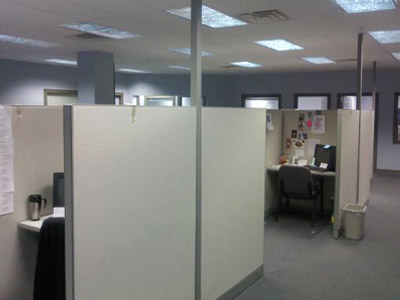 Please take a moment and CLICK HERE to view the Shrine Circus page and select the Circus event in your area, so that you can make a small donation. Not only will you be helping the local Shriners, but you will also receive a complimentary pass good for the number of passes listed, so that you and your family may attend the Circus as well. We appreciate your gift and support of the local Shriners, and thank you for your kindness.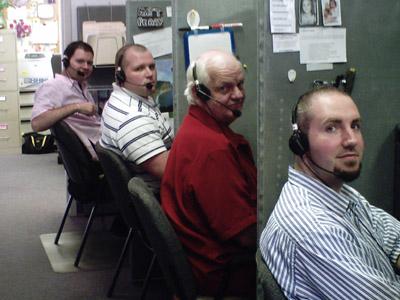 DISCLAIMER
Proceeds from this activity are for the benefit of the Shriners. Payments are not deductible as charitable contributions. Shrine Services, a professional solicitor, will receive as costs, expenses and fees a portion of the funds received as a result of this solicitation campaign.




Shrine Services and Etsell, Inc. are trademarks of Etsell, Inc. Web site and all contents © Copyright 2008, Etsell, Inc. All rights reserved. If you have any questions you may email us at: Info@shrineservices.com